COMPANY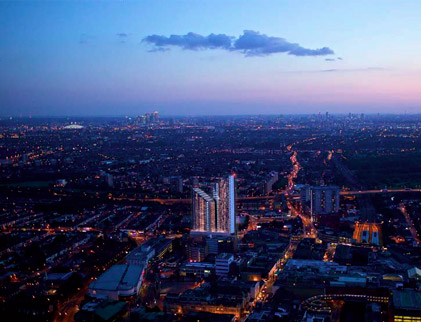 London & Regent was created out of a desire to bring best practice in terms of architecture and design to the overall development and construction process.
We believe that all urban land is a precious resource and it is vital that the best use be made of such an asset according to the requirements and desires of the entire community, as well as environmental considerations such as the preservation of greenfield land.
The Built Environment impacts on all our lives, whether we are occupants, users or observers, and London & Regent endeavours in every way to respect this. Creative architecture and construction are the guiding principles behind our entire range of development output; quality is our benchmark. London & Regent is highly sensitive in determining the most appropriate form, scale and use-mix for any given development opportunity. We only proceed with a scheme when entirely satisfied that the proposed development will add positively to the built environment; that it will produce homes, offices, or shops etc. that we can be justifiably proud of and which, more importantly, the future owners, residents and occupants will be proud to be associated with.
"Innovative thinking and vast competence, working in the spirit of partnership and maintaining transparency shape London & Regent Construction business. We are a reliable, trustworthy partner to our clients and are dedicated to providing quality in all project phases, for all modules of our product and service portfolio."