SAFETY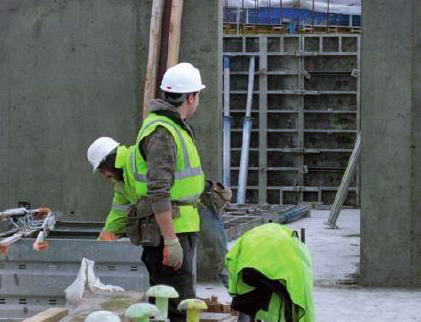 London & Regent is committed to achieving the highest standards of Health and Safety at all times, ensuring that all employees, subcontractors and the general public are protected at all times and are working within a safe and healthy environment.
London & Regent site management teams have a pro-active approach and actively encourage and educate employees to think 'Safety'. This in turn achieves a positive attitude towards health, safety and environment within our organisation, ensuring we adopt a 'Right First Time' approach.
Training is high on the agenda and London & Regent Construction aim to operate 100% CSCS accreditation for all workers. A Zero Tolerance Policy is adopted to reinforce London & Regent Construction safe systems of work.
"A Zero Tolerance Policy is adopted to reinforce London & Regent Construction safe systems of work."